Become a Member
The Brooks Museum League meets monthly from September through May. In December and May, a special event lunch is held at a local restaurant or country-club.
The Brooks Museum League is a non-profit volunteer organization that has supported the Memphis Brooks Museum of Art since 1933. The League provides an avenue for volunteers to not only learn more about art, but to support the oldest museum in the state of Tennessee. A variety of League sponsored activities are available for one to engage in and enjoy the friendship of others that share the same interests.
The Brooks Museum League meets on the first Friday of the month from September through May with a variety of activities scheduled throughout the year. Each general membership meeting includes a short business meeting and a special guest speaker from the Museum or the community, or a docent-led exhibit tour. After the meeting, those who are interested usually gather for lunch and conversation.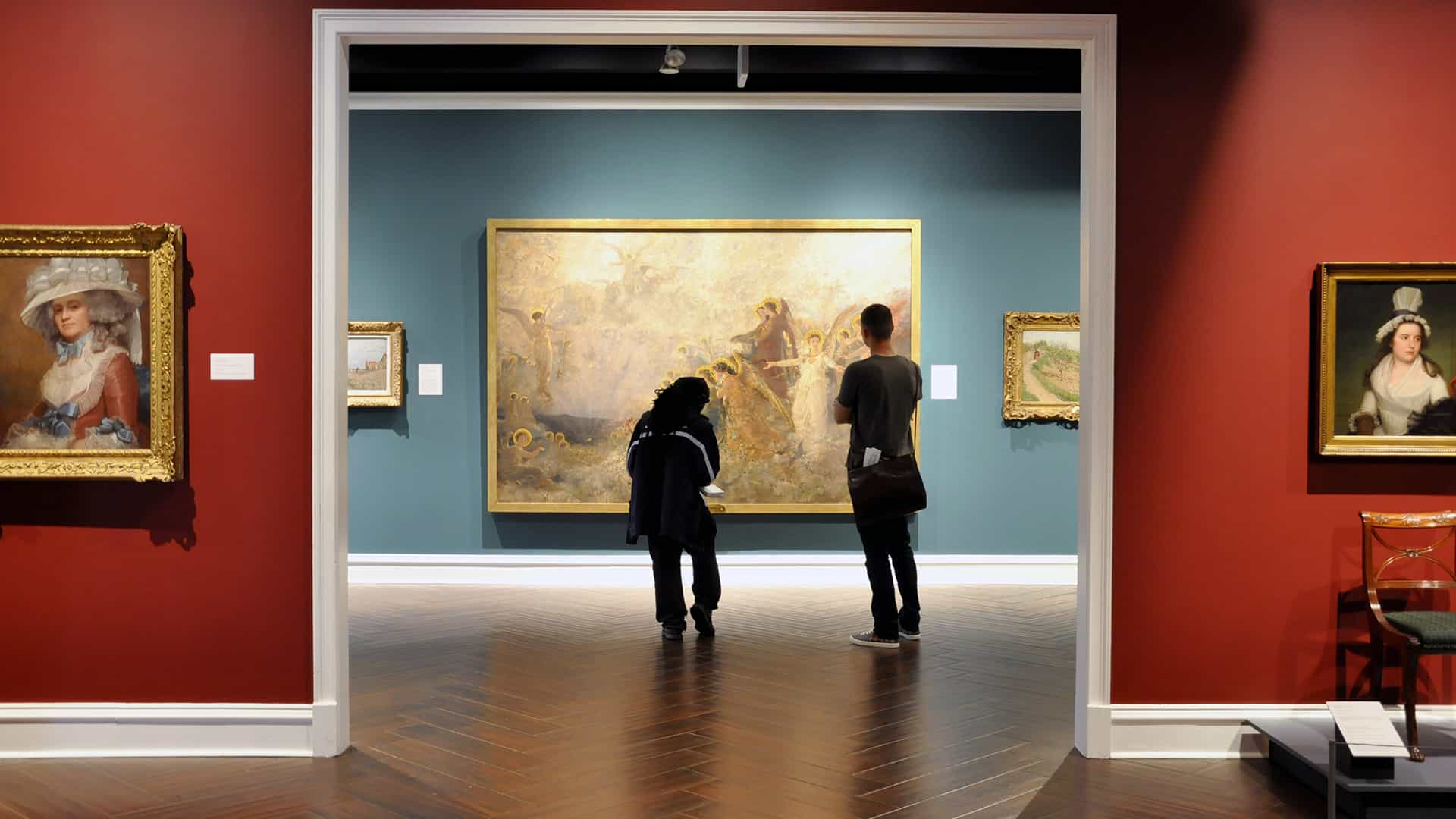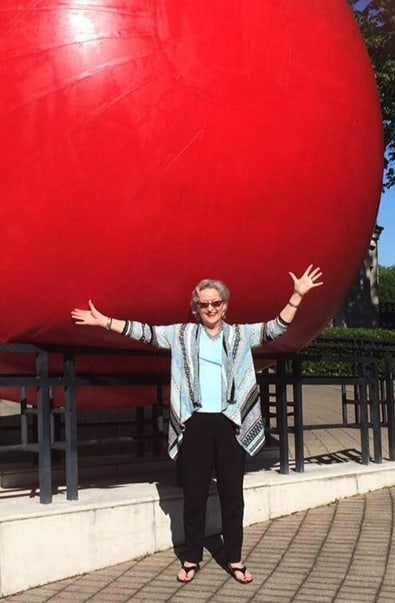 Membership in the League requires only an interest in the arts, a dedication to work on projects that promote the arts, and an inclination to enjoy the fellowship within the group.