The Brooks Museum League's mission is to sponsor and support art and art education not only at the Brooks, but within our regional art community as well.
This year the Brooks Museum League is proud to be entering into it's fifty-second year of sponsoring and presenting the Mid-South Scholastic Arts Awards program, an annual juried art exhibition for students in grades 7-12, recognizing their outstanding achievements in the visual arts.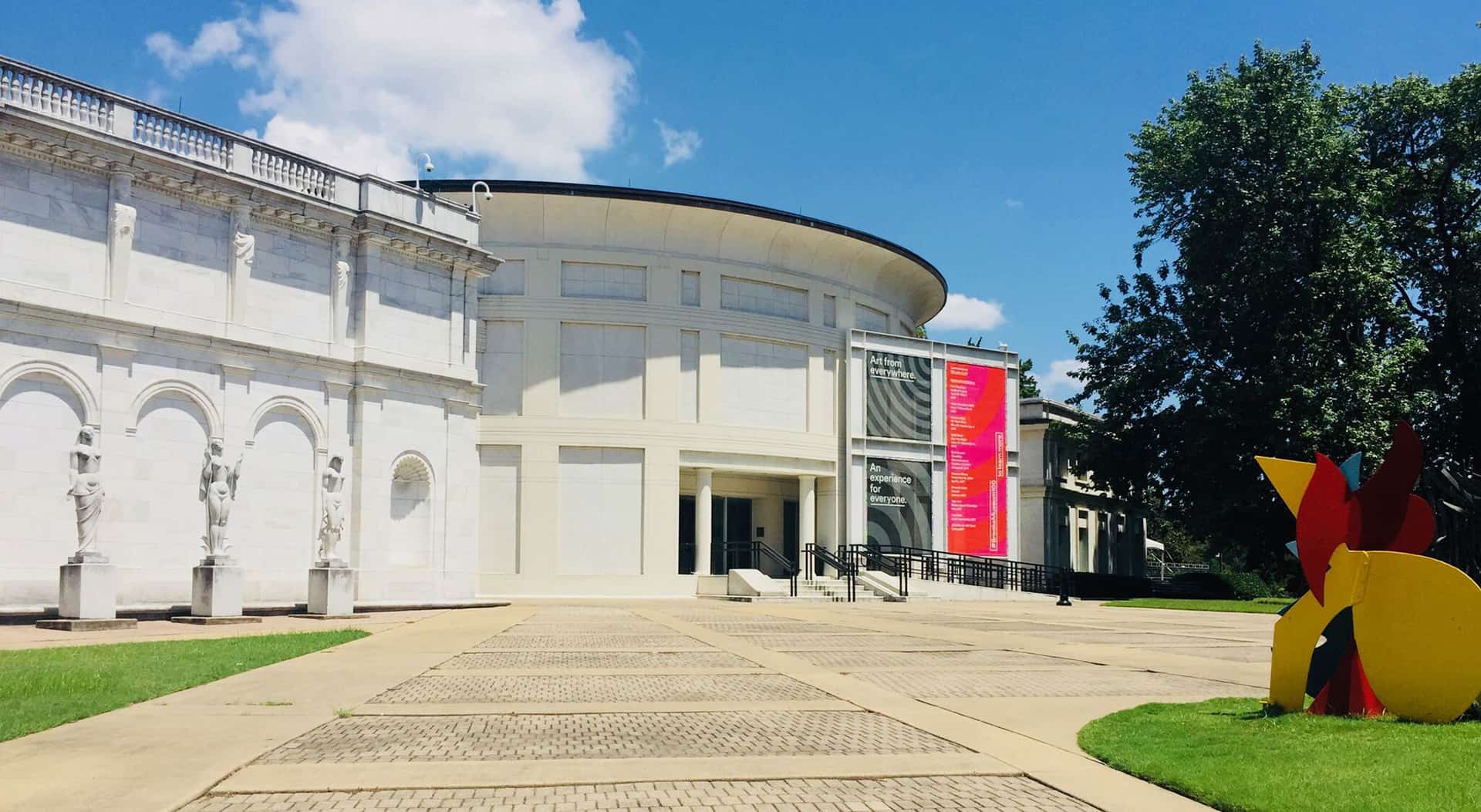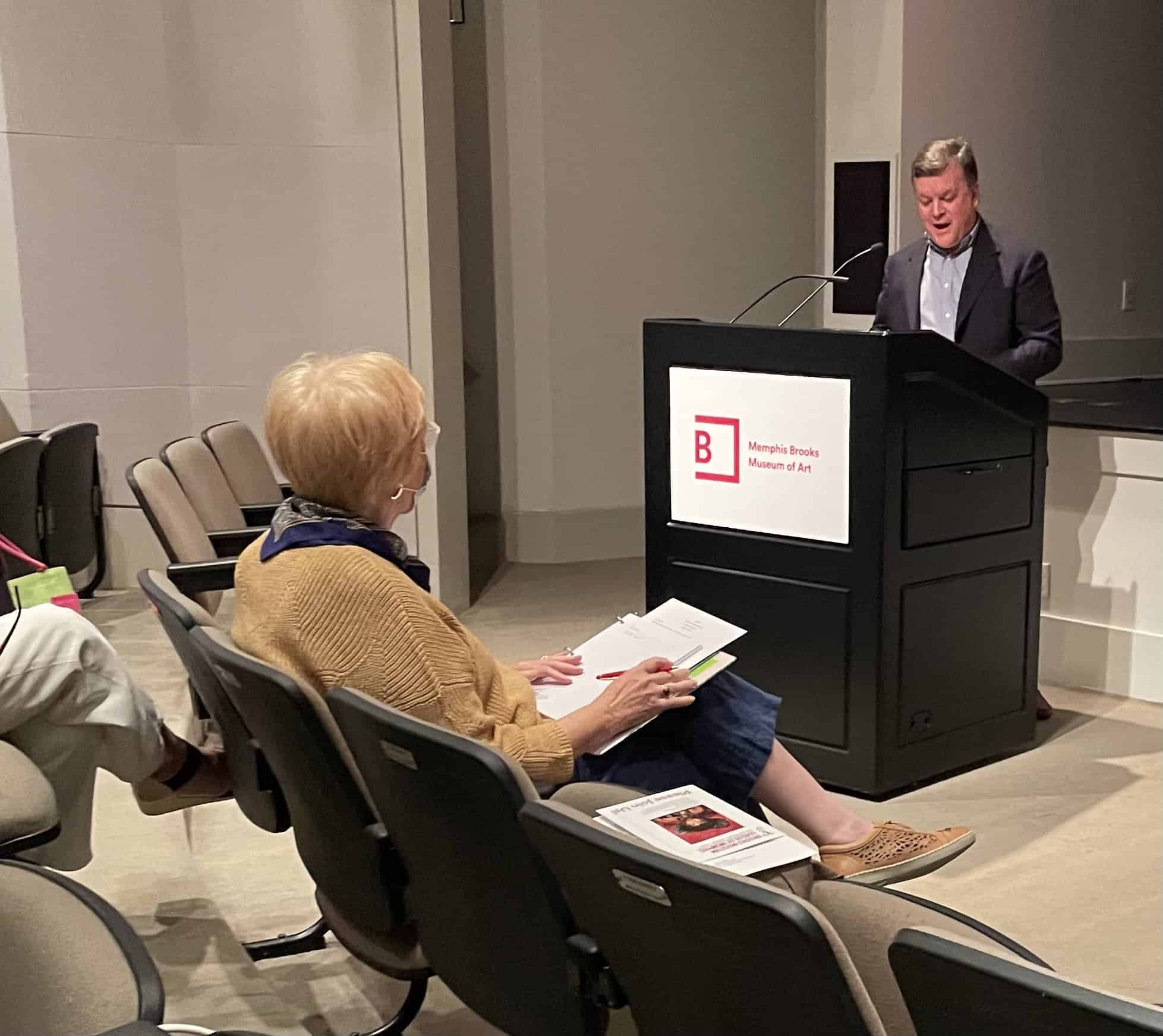 Featured Events
September Kick-off Meeting
Milton Lovell, treasurer of the Brooks Museum Board of Directors, gave the members a guided tour through the planned museum slated for completion in 2025-2026, emphasizing its integration into the Mississippi River bluff and history of Memphis.