The Brooks Museum League's mission is to sponsor and support art and art education not only at the Brooks, but within our regional art community as well.
This year the Brooks Museum League is proud to be entering into it's fifty-second year of sponsoring and presenting the Mid-South Scholastic Arts Awards program, an annual juried art exhibition for students in grades 7-12, recognizing their outstanding achievements in the visual arts.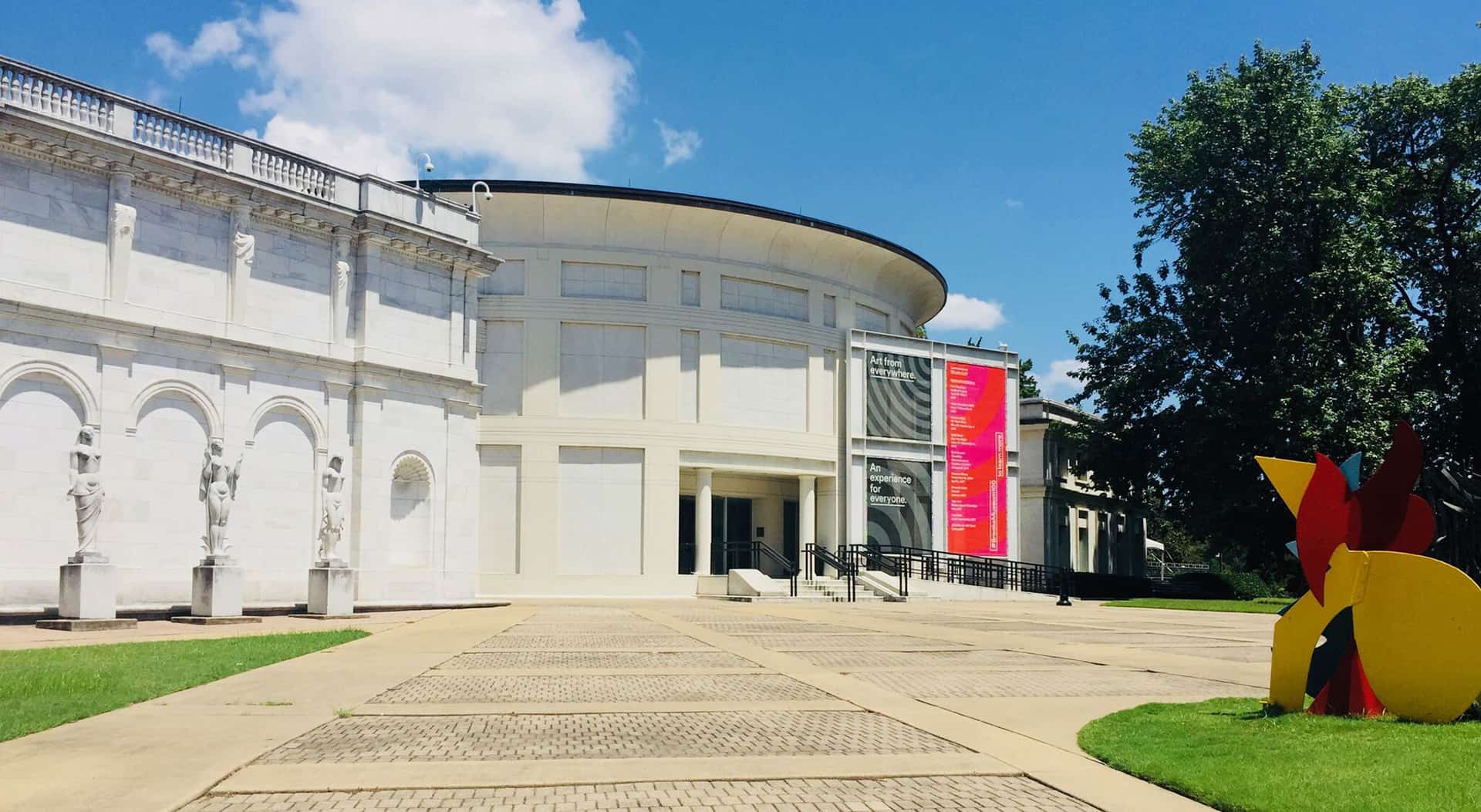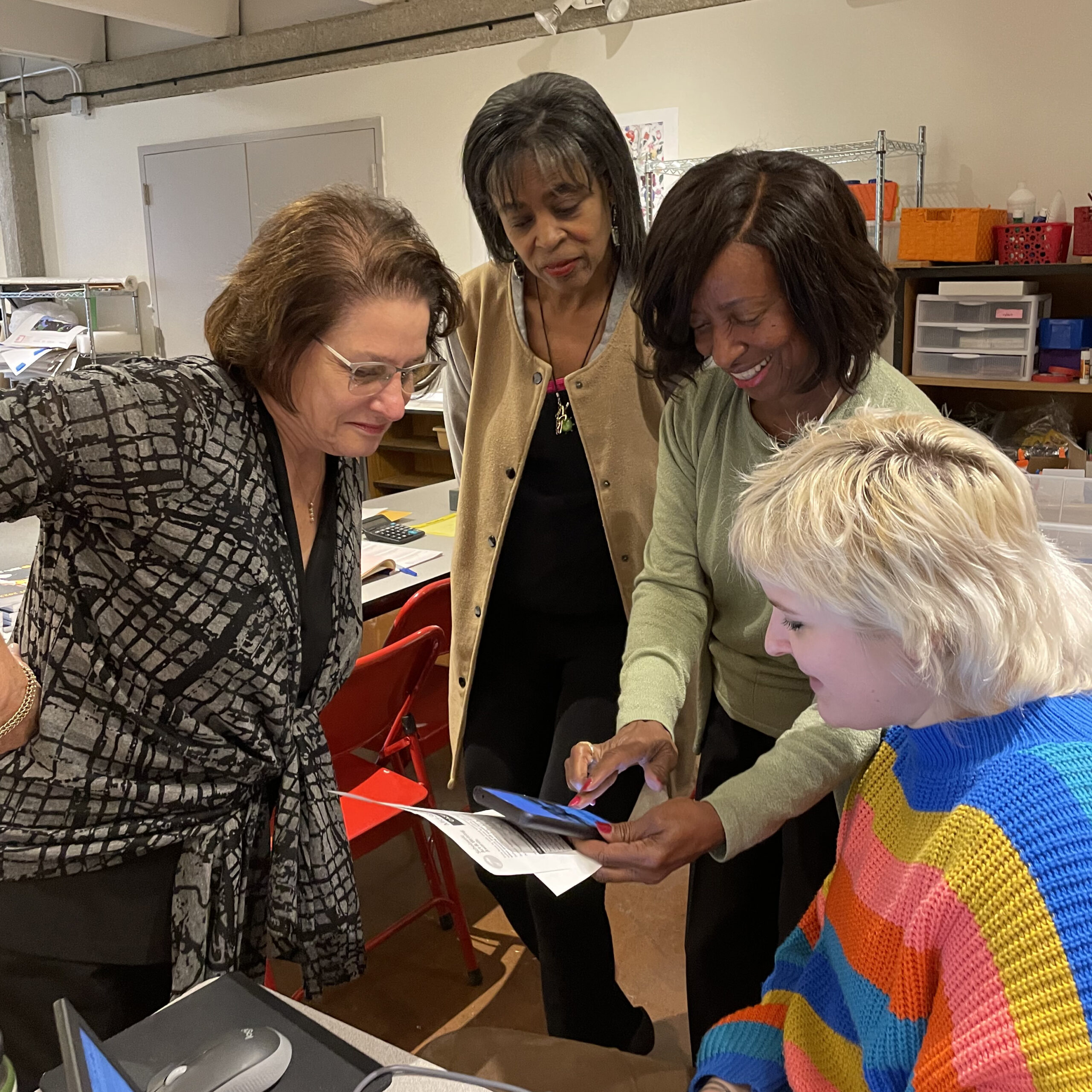 Brooks members Gina Warr, Paula Polite and Anita Curry-Jackson check over student entry forms with Brooks' coordinator Ali Bush.
Featured Events
October Membership Meeting
At the October meeting League members enjoyed a lecture on religious iconography by Susan Cushman; from her study of historic Eastern and Western icons to her own creations of personal icons, she explained the symbolism and media used in these works. A pilgrim whose travels has led her near and far, Susan is an author of books of wide-ranging focus, including her latest, Pilgrim Interrupted (2022).