About Us
The Brooks Museum League is a non-profit volunteer organization that has supported the Memphis Brooks Museum of Art since 1933.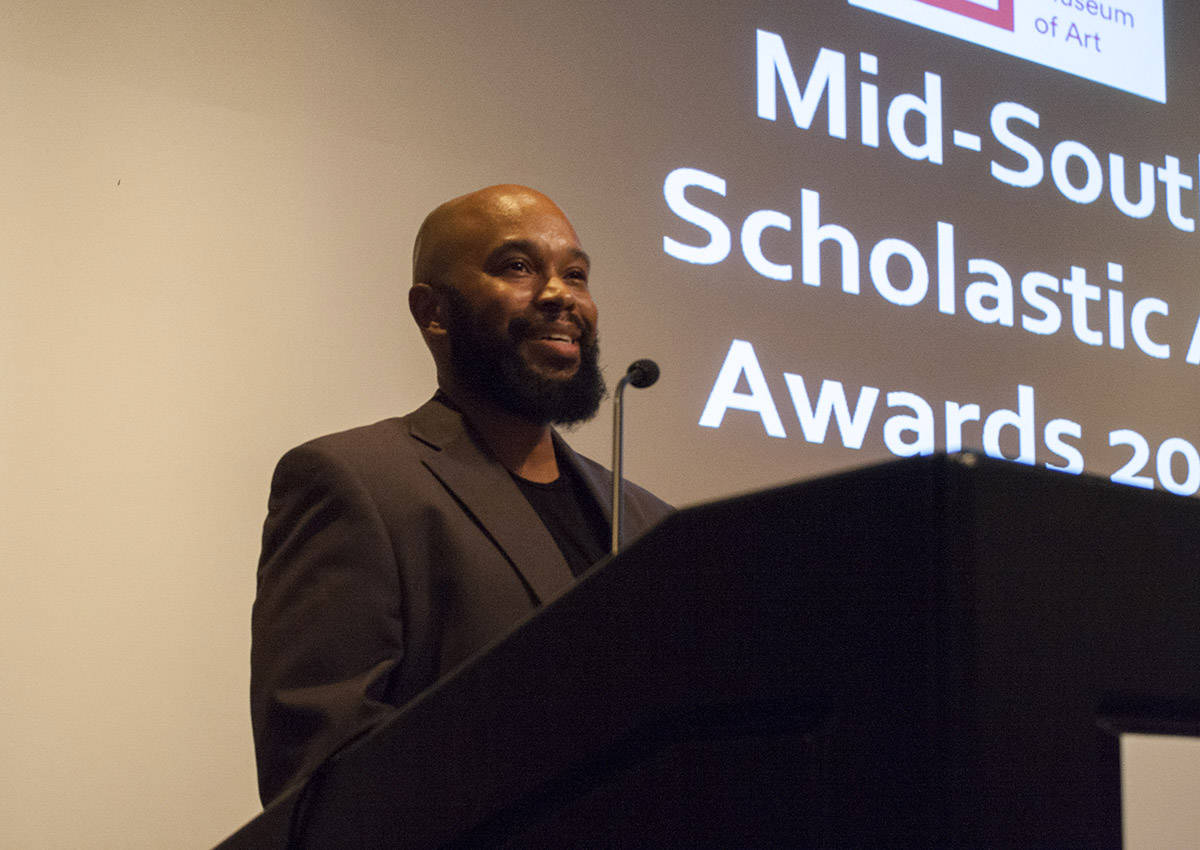 Keynote Speaker Terry Lynn
Our History
The museum, Brooks Memorial Art Gallery, opened in 1916. The League founded in 1933 by then Gallery Director, Mrs. Louise Clark, along with Mrs. Francis Andrews, and Mrs. William Halliday, Sr. chose the name Brooks Memorial Auxiliary to reflect the close relationship with the museum.
As the museum's name evolved so did the League's name: Memorial League, Art Gallery League, to finally in 1985 Brooks Museum League. The close working relationship with the Museum has remained unchanged during these eighty plus years.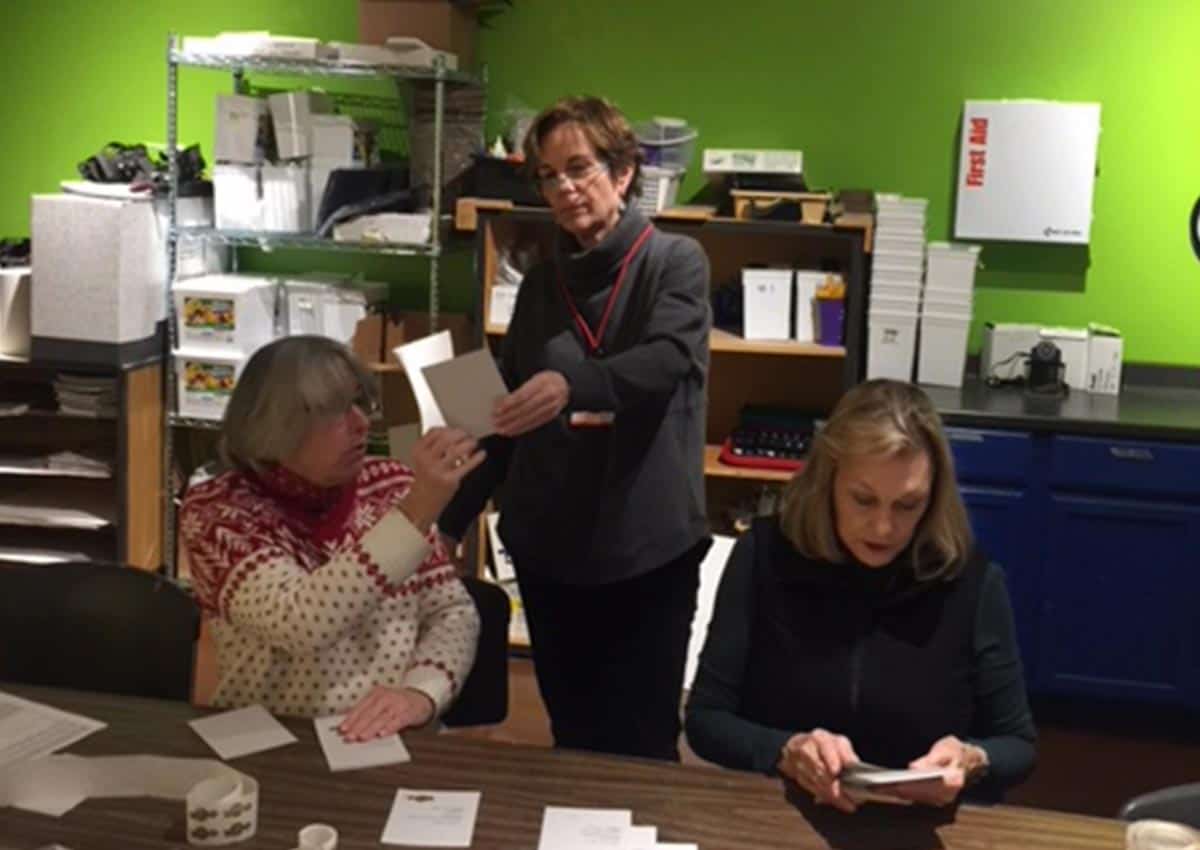 League Members Labeling Student Artwork
Our Objectives
The objectives of the League are to promote education in fine arts and to support the projects and programs of the Memphis Brooks Museum of Art.
The League has a long history of educating the youth of the city. Early on, League members visited various schools with art prints, later bringing the school children to the Museum for art appreciation classes. These and other endeavors evolved into the Junior Mid-South Exhibition an annual juried show for students. In 1988 the Junior Mid-South Exhibition became a multi-state regional affiliate of the National Scholastics Art and Writing Awards, Inc. Flourishing into today's Mid-South Scholastic Art Awards.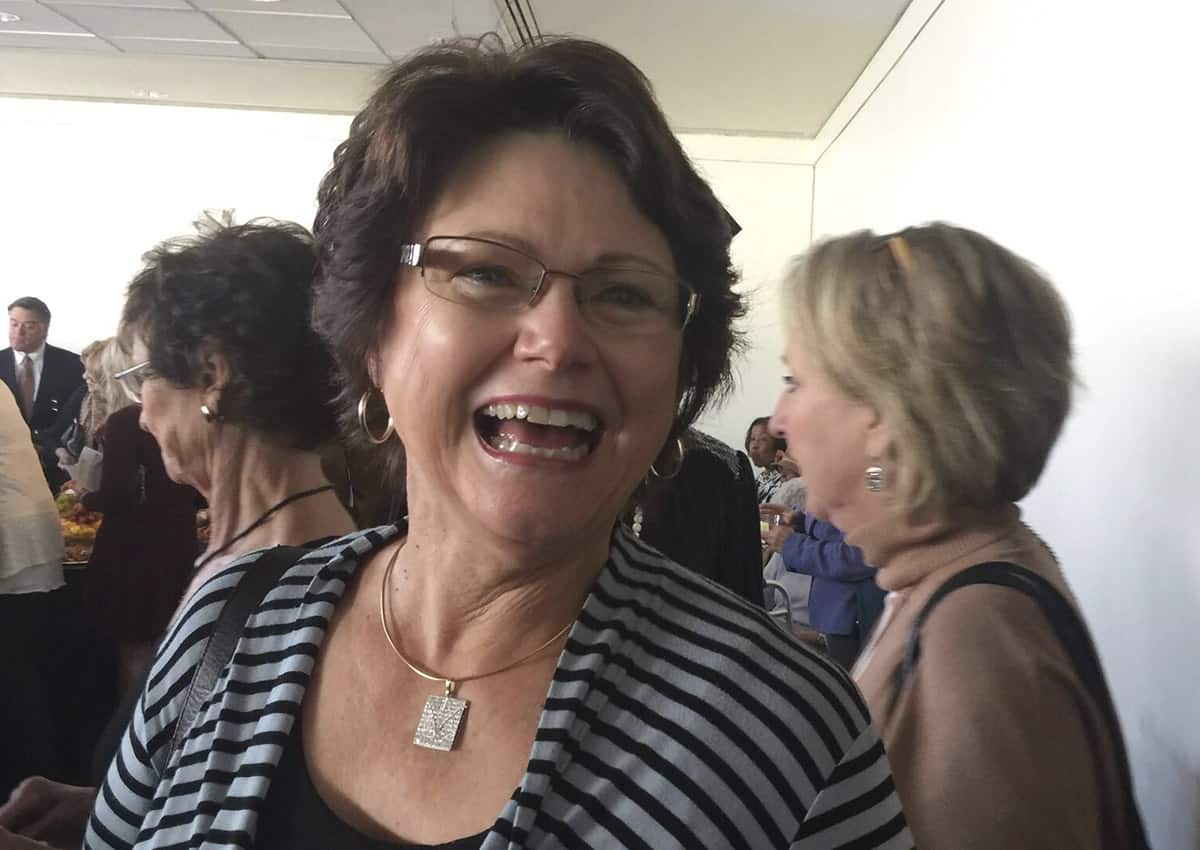 League Member Sherry Murphy
Our Community
The League also sponsors educational opportunities for older citizens of our community via Tea & Tour events.
The League provides financial support to this ever popular program. Museum docents conduct guided tours of exhibits concluding with refreshments served in the Terrace Room by League members. While open to the public, the primary audience is residents of retirement villages and attendees of senior citizens centers throughout the community.
The second half of the League's objective to support the projects and programs of Memphis Brooks Museum of Art can be seen through the following accomplishments: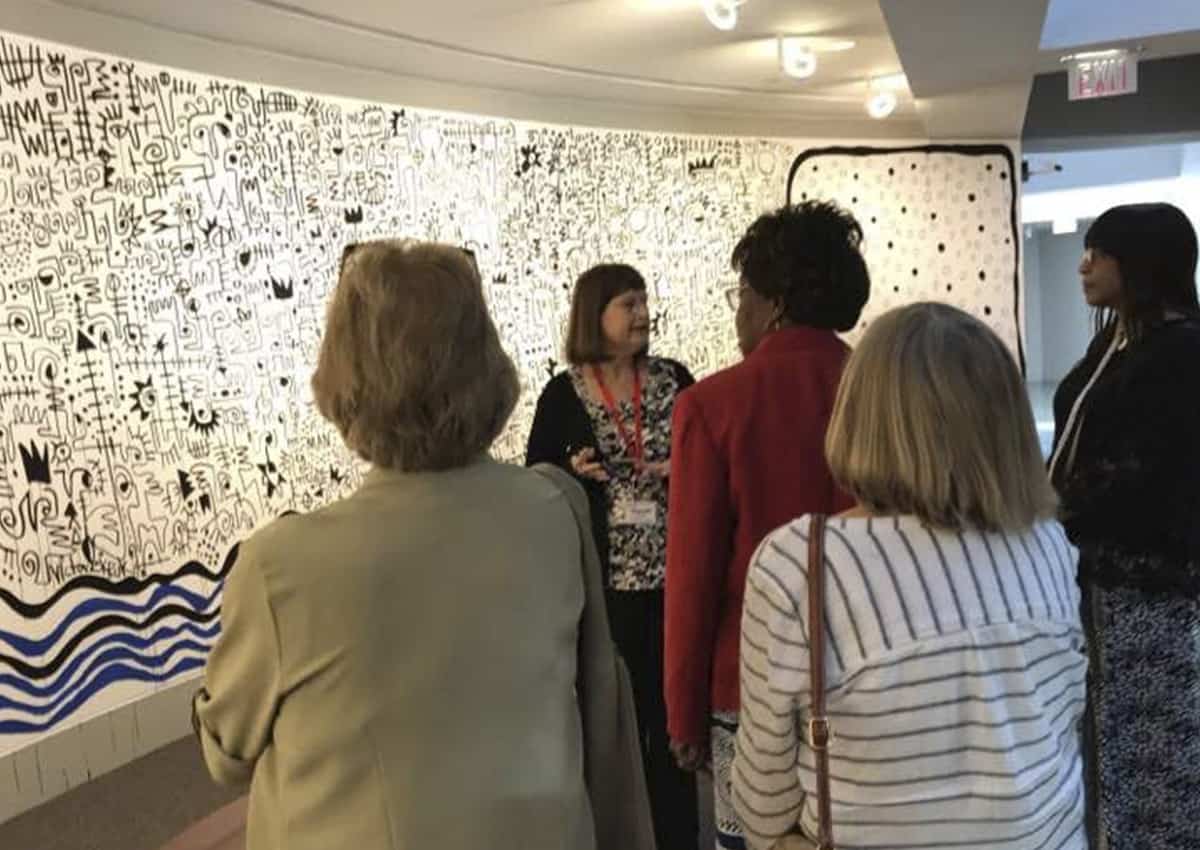 Mural by Victor Ekpuk, a Nigerian American artist, who painted a mural for the new second floor gallery, Arts of Global Africa, in March 2017. The Brooks Museum League is sponsoring this mural from funds raised in 2016-2017







Gave
$1,000,000 in unrestricted grants to the Museum

Established
a creative center in the museum called Art Works

Developed
the Medieval Treasury in the 1916 building

Established
a Fence of Honor, surroundings the Holly Court.

Established
the Museum's gift shop

Restored
the Holly Court and Fountain

Established
the Museum's Docent Program

Donated
to the Docent Technology Program
Brooks Museum League is proud to be recognized as the oldest support group of the Brooks Museum.