Brooks Museum Executive Director, Emily Neff, will recap the 2017-18 Brooks Museum year and address exhibitions and events that will be coming to the Brooks for the 2018-2019 season.
Find out more »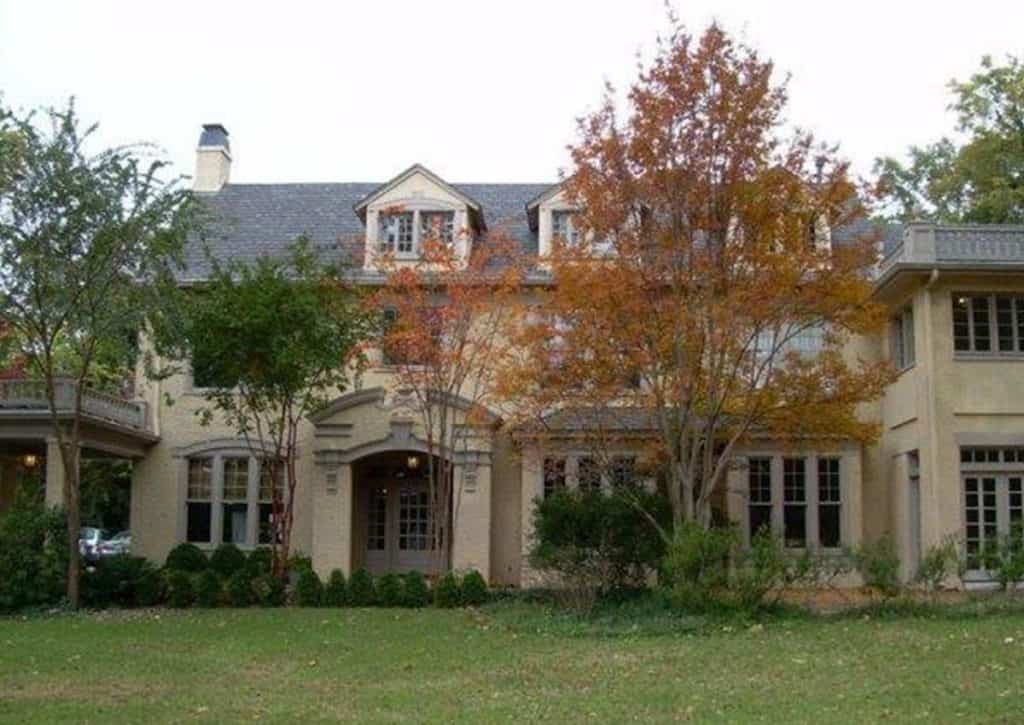 The members of the Brooks Museum League are proud to be partnering with Memphis Heritage to present Art in the Hall on Friday, April 20, a cocktail and hors d'oeuvres event to the benefit of the Mid-South Scholastic Art Competition and art education programs at the Memphis Brooks Museum of Art. This inaugural event will focus on the works of seven accomplished area artists and also feature artwork from past Mid-South Scholastic Gold Key winners.
Find out more »
Make plans to join us for our end of the year luncheon and hear guest speaker, Tom Lee offer insight on Decorative Art Trust (DAT), a support group of the Brooks Museum. He will talk about its history, DAT supported programs, and some of the decorative art pieces DAT has contributed to the museum over the years.
Find out more »